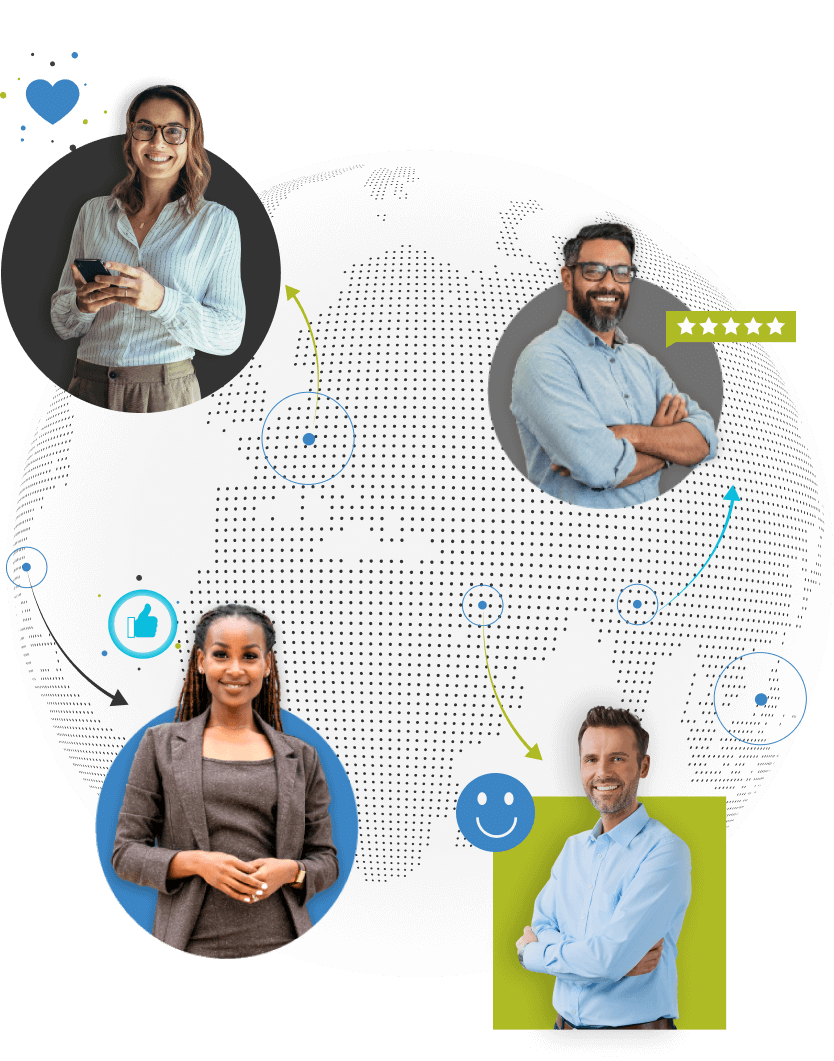 Influence your win with 400+ references & assets added in FY21

In the last fiscal, Tata Communications has been a business continuity and CX driving force during the worst of times with Covid-19 pandemic. A strong testament to this is the industry awards we've received thus demonstrating technology innovations towards redefining the 'new normal', several customer references and Gartner peer reviews we have garnered. These customer references, peer reviews and success stories are amongst our most effective sales tools to influence prospective customers' decisions to buy from us. Browse through these assets and leverage them to influence your customer buying decision, close deals faster and to strengthen our brand in the market.
Explore the achievements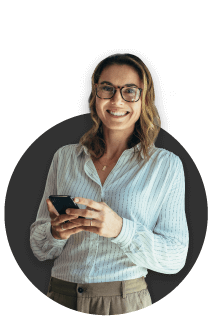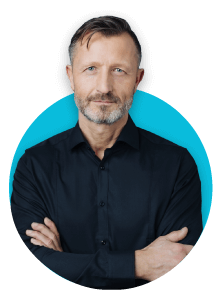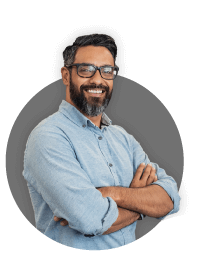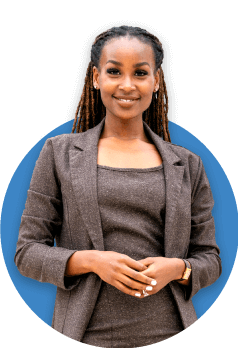 Credibility content

Portfolio-wise references
56
Network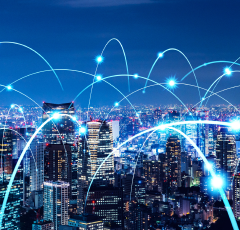 Written testimonial

Video testimonial
Written case study

Blog

Satisfaction letters

10
Cloud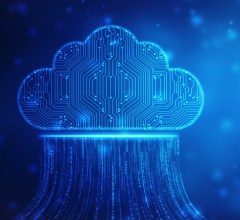 13
Security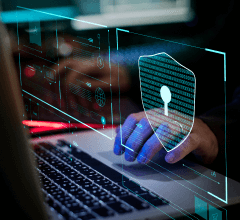 2
Mobility & IoT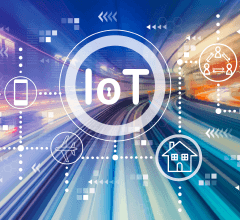 8
Unified
Communications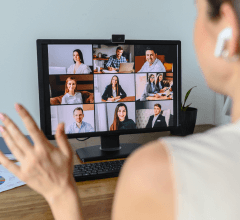 2
Media & Entertainment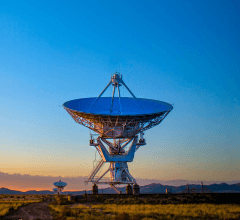 91
Explore top stories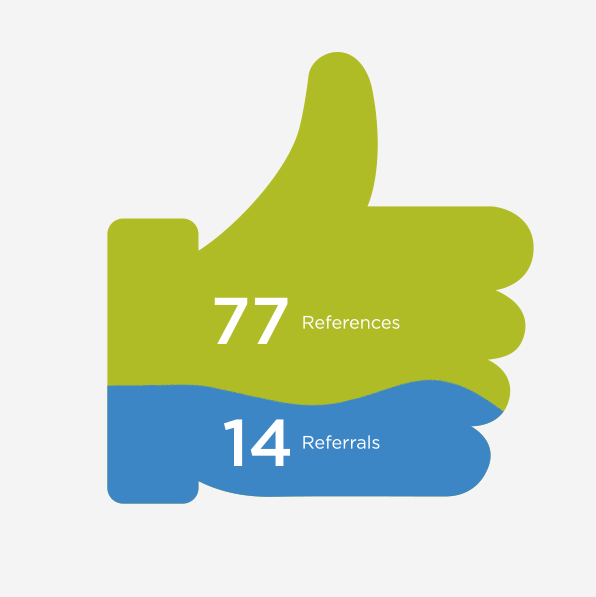 Total
references
Growth services references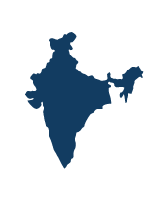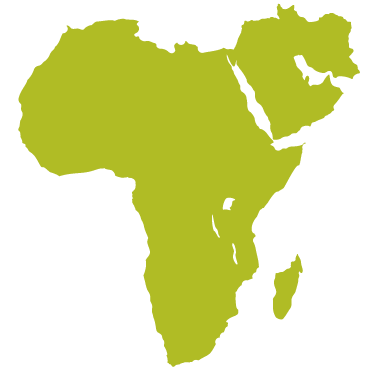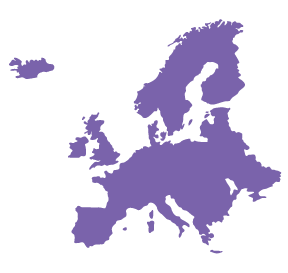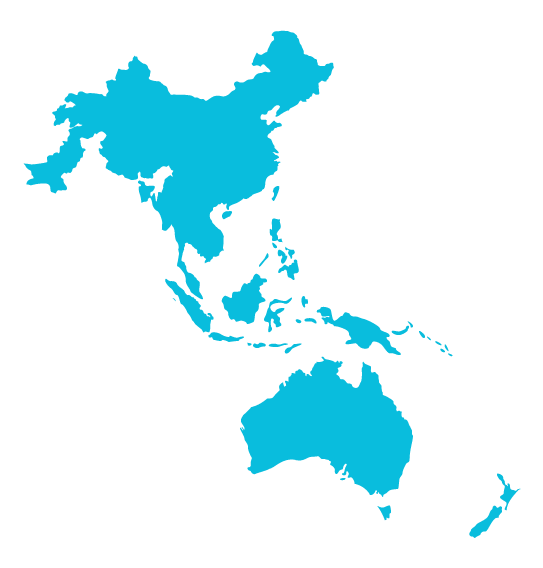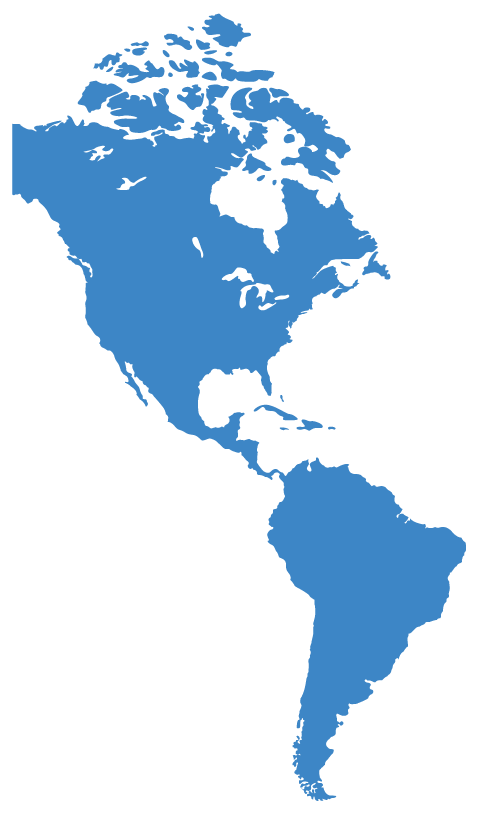 References by region

Global
IT and
business
consultancy
company
Indian
conglomerate
Digital
transformation
company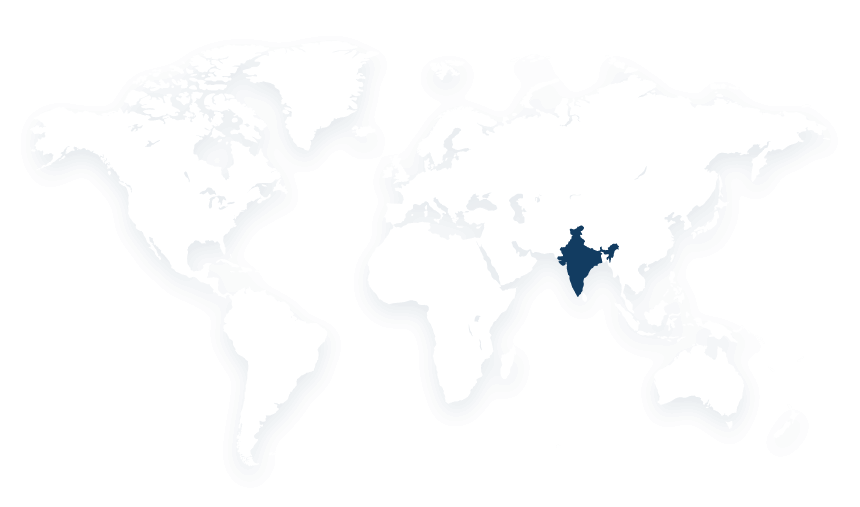 Click to change region
Liberty
General
Insurance
Power
generation
company
Dr Reddy's
IBC24
Penpencil
Tata iQ
Evalueserve
Cyient
DLF
ABP
Sadhna
TV
Connectivity
IT Services
TTSL
Tata
Housing
Cairn
IPCL
TCTS
Tata
Smartfoodz
Tech9



















Customer testimonials
View satisfaction letters


Top stories
by products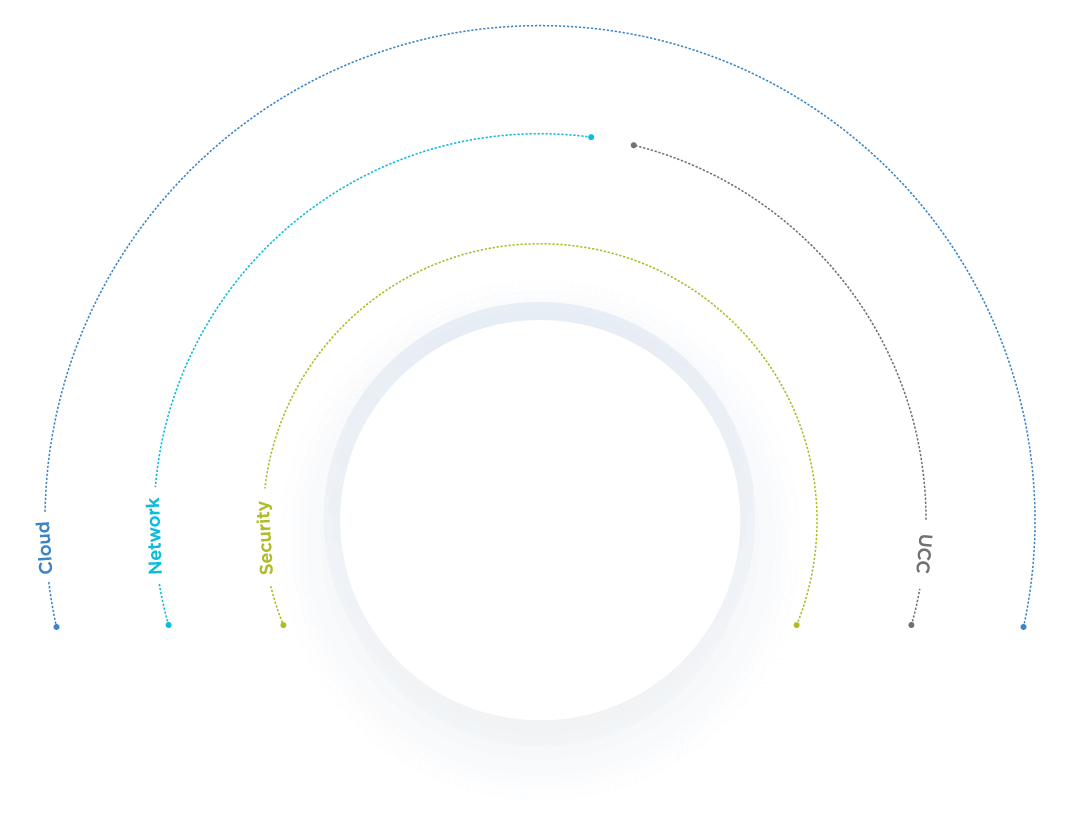 Shriram
Group Ltd
Max Bupa
Quadrant
Televentures
Ltd
Ian Martin
Vadodara
Consulting
Pvt Ltd
Microscan
Infocommtech
Medusind
Solutions
Indiabulls
Tata
Technologies
Wipro
Liberty
General
Insurance
Ltd
McDonalds
India
Spencers
Retail Limited
(RPG Group)
Hewlett
Packard
Enterprise
India
Pvt Ltd
Mphasis
HCL
Infosystems
Wishnet
Private
Limited
Tata Motors
SREI group
TCS
ATOS
Syntel
Trent
Hypermarket
Private
Limited
Pingtring
Ecommerce
Private
Limited
TATA
ELXSI
Axis Bank
Integreon
Spicejet
Larsen and
Toubro
Financial
Services
Berger
PaintsIndia
Yupp TV
Tata Steel
Downstream
Products
Limited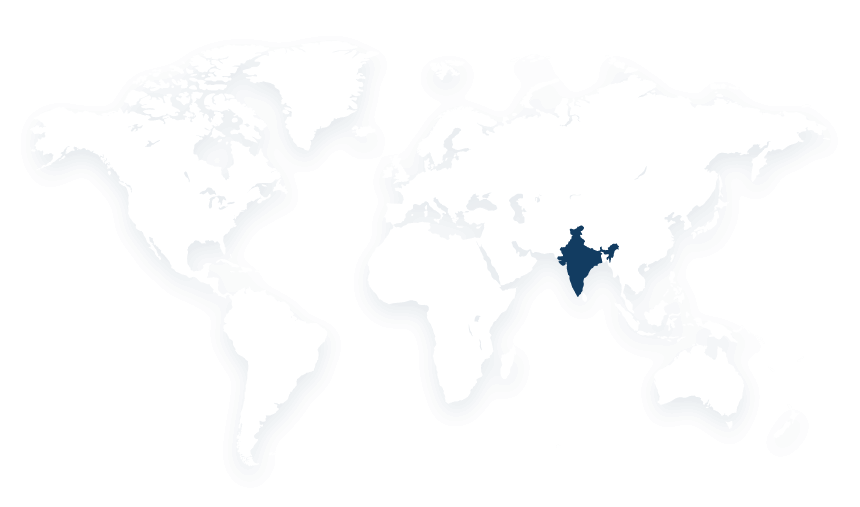 Click to change region
Top stories by products
View satisfaction letters





















Customer testimonials VTS
Ascend
MMD
Victor Mobile
Petrofac

We are leveraging Tata Communications MOVE™ MVNE platform to deliver high-quality, ubiquitous connectivity management for MVNOs and IoT service providers in Africa. Due to seamless integration of the MOVE™ platform with the leading regional mobile network operators, we are able to provide fast connectivity and enhanced experience for MVNOs accessing and implementing voice, data, and SMS applications for its subscribers and, the enterprises for their IoT use cases. In addition, it gives us the flexibility to generate additional revenue streams by introducing new services and extending our customers' geographical reach, without large upfront investments. Our customers across sectors like healthcare, consumer, transport, mining, agriculture, banking, and retail will also be able to buy mobile network access from MNOs in Africa on a pay-as-you-go basis by using this platform. Working with Tata Communications enables us to become the partner of choice for businesses and MVNOs that aim to introduce new solutions and ways to engage with their customers beyond SIM cards and / or boost operational efficiencies through these next-generation digital applications.
Karmanie Naidoo, CEO, MMD MOBILITY and IOT (MMD)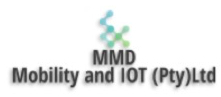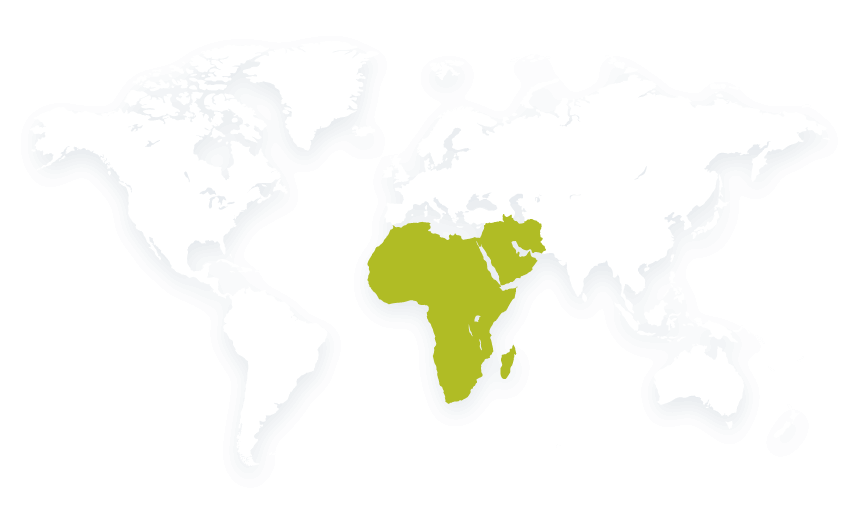 Click to change region


Customer
logos Commercial
& Professional Services
Food, Beverage & Tobacco
Automobiles & Components
Information Technology
Capital
Goods


We have been associated with Tata Communications since 2011 when we moved our network to MPLS. Since then it's been a long journey where Tata Communications has helped us move from MPLS to IZO SDWAN to build a strong network foundation with next generation technology to enable digital growth with the power of SDWAN. With its high performing internet service, we experience 99.9 % uptime over dual routing and service availability thus enhancing the experience of our customers and employees. Tata Communications in partnership with zscaler addresses the growing range of threats through secure web access and complete visibility and control to our network. Moreover, the team manages everything for us – deployment to monitoring and reporting, offering service support to create and sustain the best experience for our end users. Tata Communications team helps us stay ahead of the curve by providing competitive advantage. Regular interlock with the team helps to anticipate and resolve issues proactively, ensures we get the best ROI and performance.
Rajesh Pathare, Regional IT Manager - Middle East & South Asia, Mott MacDonald
Materials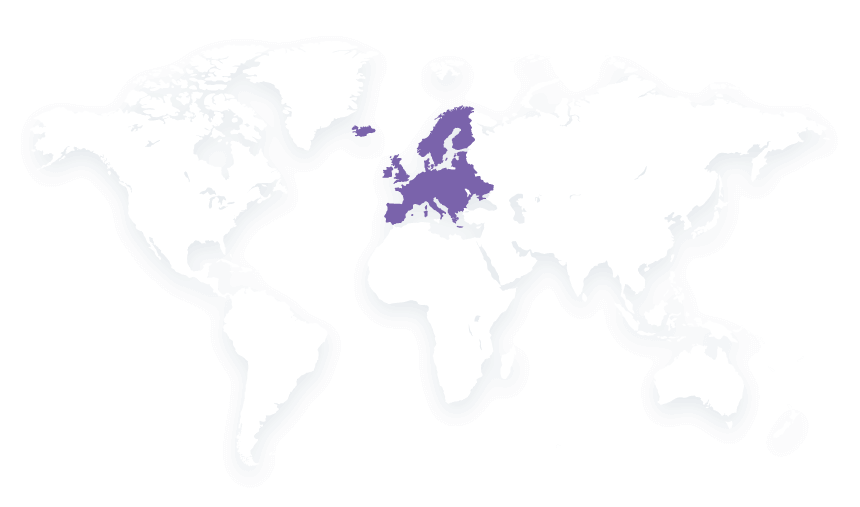 Click to change region
Manufacturing


Top stories
by industries Automobiles & Components
Telecommunication Services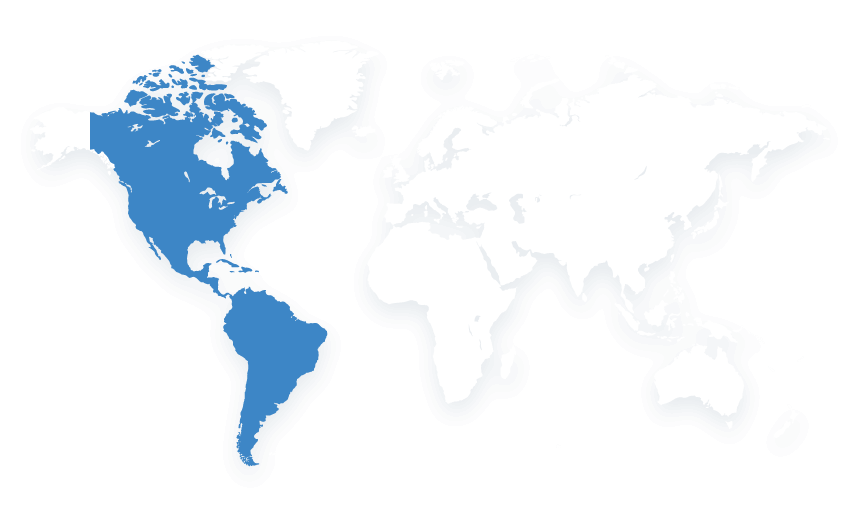 Click to change region
Media & Entertainment
Diversified Financials
Consumer Services

We have been associated with Tata Communications for eight years now and since then Tata Communications has been our primary network service provider. I am happy with the overall support from Tata Communications - whether it is about incident management or network upgrades or proactive risk management - they provide an enhanced customer experience. They are a partner and pragmatist who manage customers' expectations well. They ensure their customers are heard, understand how they operate, what their business challenges are and help them get value out of their technology investments - all this makes them an obvious choice of partner.
Mrityunjay Shahi, Head IT, Amway Corporation
Health Care Equipment & Services
Materials
Consumer Durables & Apparel


Top stories
by industries IT/ITES/
BPO
Media &
Entertainment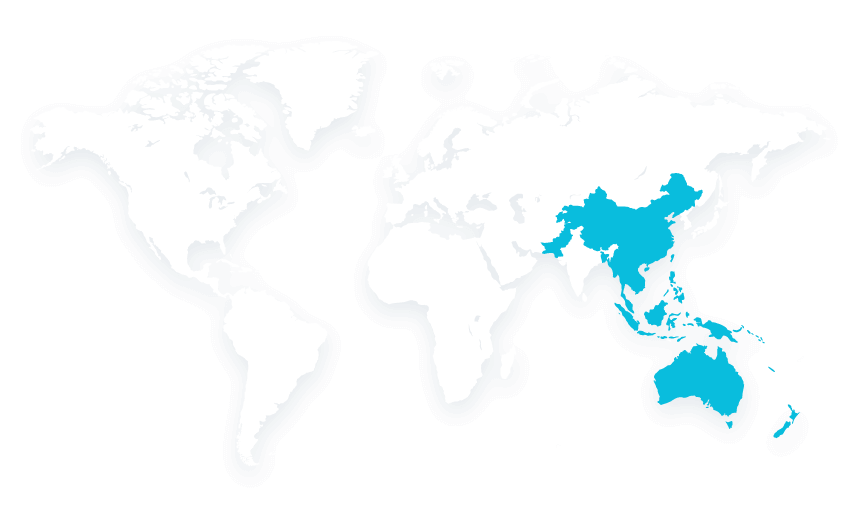 Click to change region
Automobiles
&
Components
Semi-
conductors
&Semi-
conductor
Equipment
Real Estate
Energy
Customer testimonials
Retailing
Banks
Capital
Goods


Transportation
Mechanical Engineering


Top stories
by industries SEACO Global Ltd
Wangsu Science and Technology Co Ltd
Olam International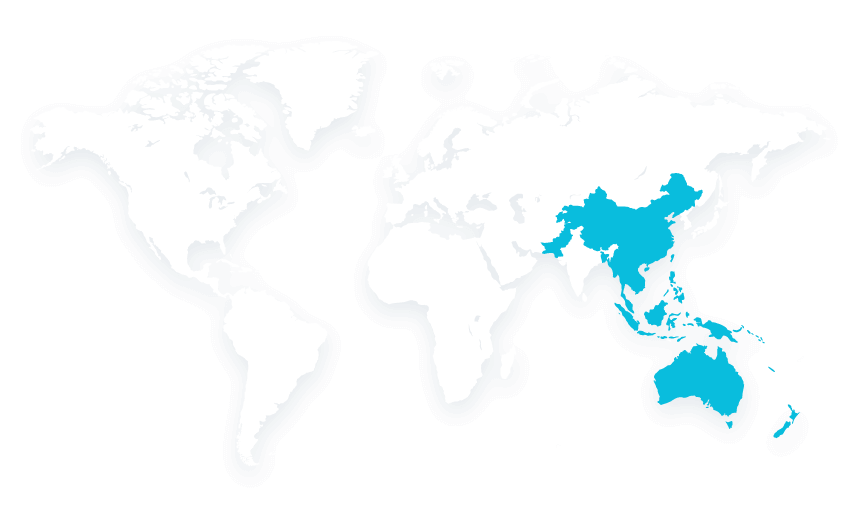 Click to change region
Top stories by industry
EDB


IPS Inc
Globe Telecom Inc


Customer testimonials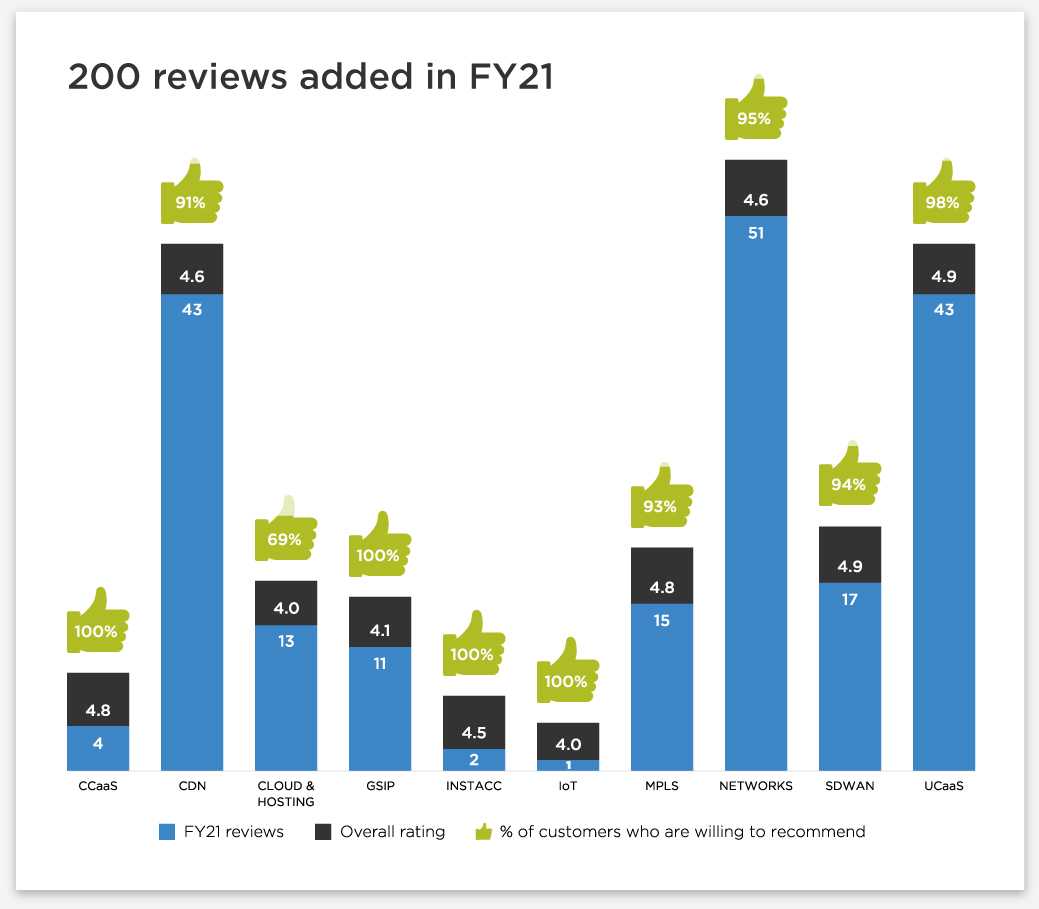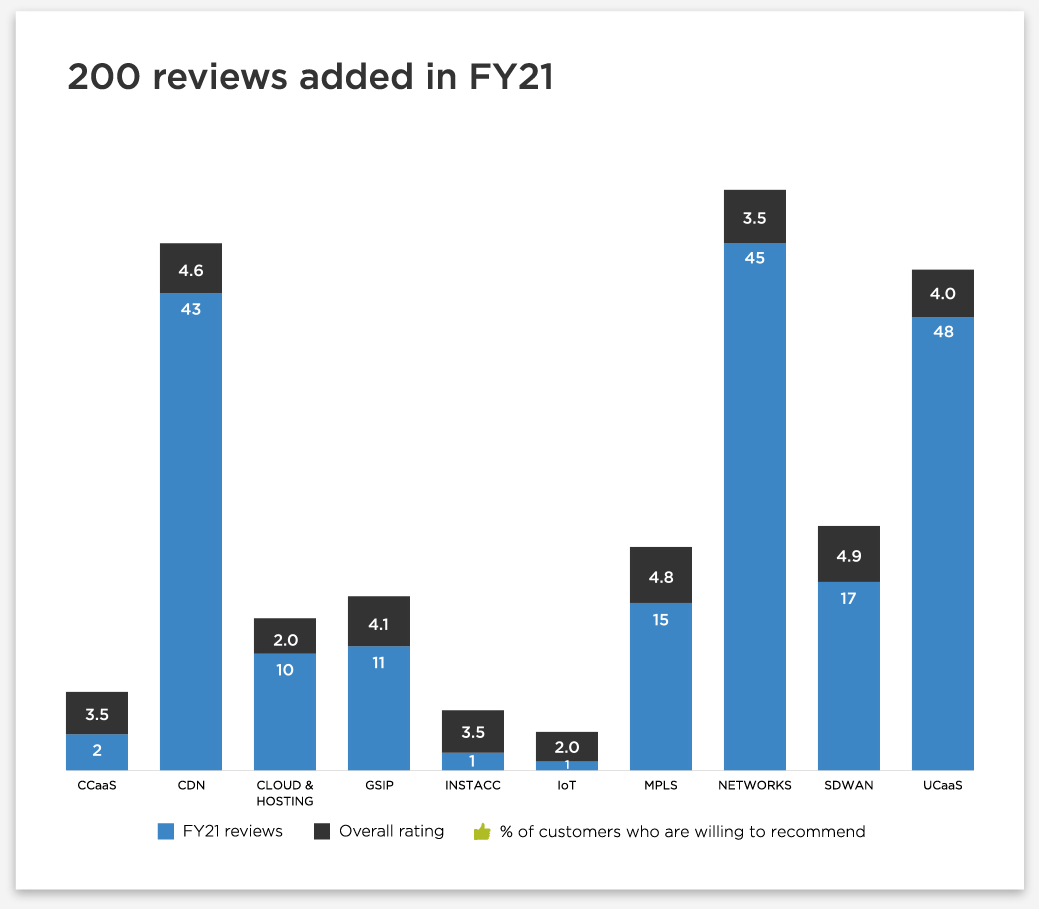 Gartner peer reviews
FY 21

Delivering the best customer experience in adverse pandemic conditions
With the global crisis caused by Covid-19, enterprises shifted their focus on ensuring employee safety, business continuity & employee productivity, and we saw the emergence of new yardstick for customer experience (CX).
Read more

Secure Connected Digital Experience (SCDx) in the post-pandemic world
In this blog jointly authored by Rahul Mathur, VP, Customer Success & Business Transformation, and Rajarshi Purkayastha, Head of Pre-Sales in India & MECCA we discuss how COVID-19 is driving companies to experiment and innovate swiftly, benefitting the entire ecosystem of enterprises and challenging the status quo.  
Read more



CX
blogs
Read through our blogs published in FY21 that is attracting eyeballs and curiosity in the industry on our innovative SCDx solution.